Ecotur Lanzarote, Ltd. is a business project born out of the relationship of its founders (Mónica and Ismael) with nature, the sea, and Lanzarote's volcanic land. They turned their hobby into their passion, developing activities and experiences closely related with the landscape.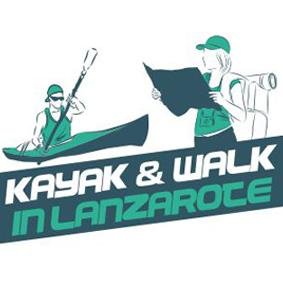 Blog: Kayak & Walk in Lanzarote.
Turismo Activo, ecoturismo y aventura en Lanzarote.

Social media:
El compromiso de Kayak & Walk Lanzarote, S.L. con la Reserva de la Biosfera de Lanzarote
Actividad complementaria

.